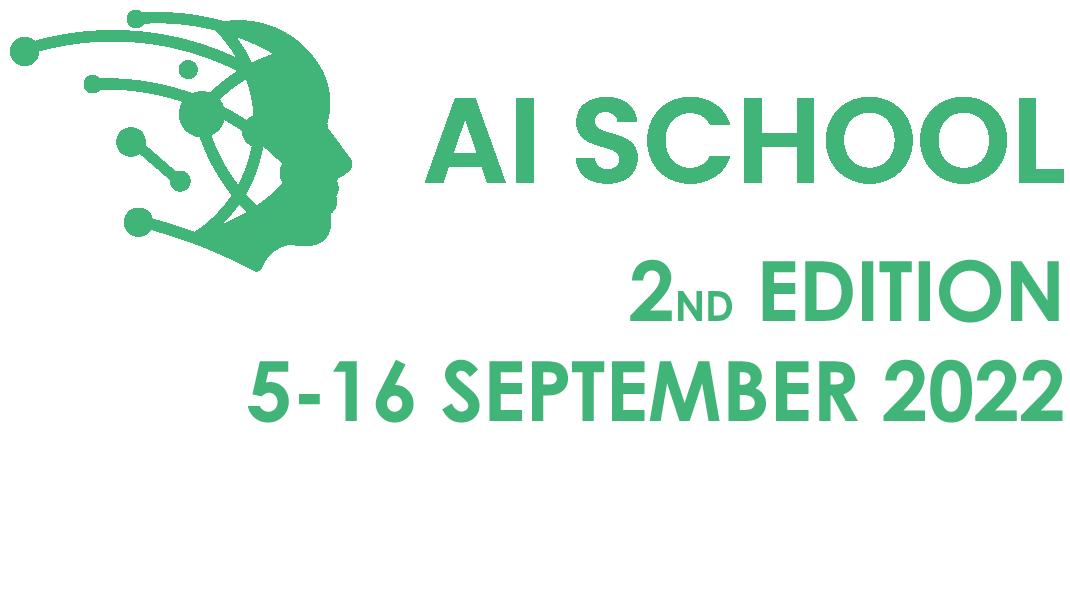 Modena
After the first extremely successful edition in February, we are happy to announce the second edition of the "School in AI: Deep Learning, Vision and Language for Industry", a new and intensive two-week training course at UNIMORE.
The second edition of the course will be held from 5th September 2022 to 16th September 2022, and is aimed at recent graduates in subjects where computer technology is now crucial, who do not yet have a specific training on Artificial Intelligence, and to all those who are already employed but want to keep up with the developments in the professional world. It consists of a first week of "foundational" and a second week of "strengthening" AI training, followed by a practical experience, developing a project with the support of the course tutors and possibly in collaboration with companies. Furthermore, seminars and detailed supplementary material will integrate the lessons.
The course is free for 30 graduated students and practitioners and entirely funded by the Emilia Romagna Region through the "Advanced Schools in Artificial Intelligence in Emilia-Romagna" project.
For more info on the second edition of the School in AI and how to apply, check the School website
Three-year project of high education in the cultural, economic and technological field pursuant to art. 2 of the regional law n. 25/2018 approved with resolution of the regional council n.1251/2019.
---